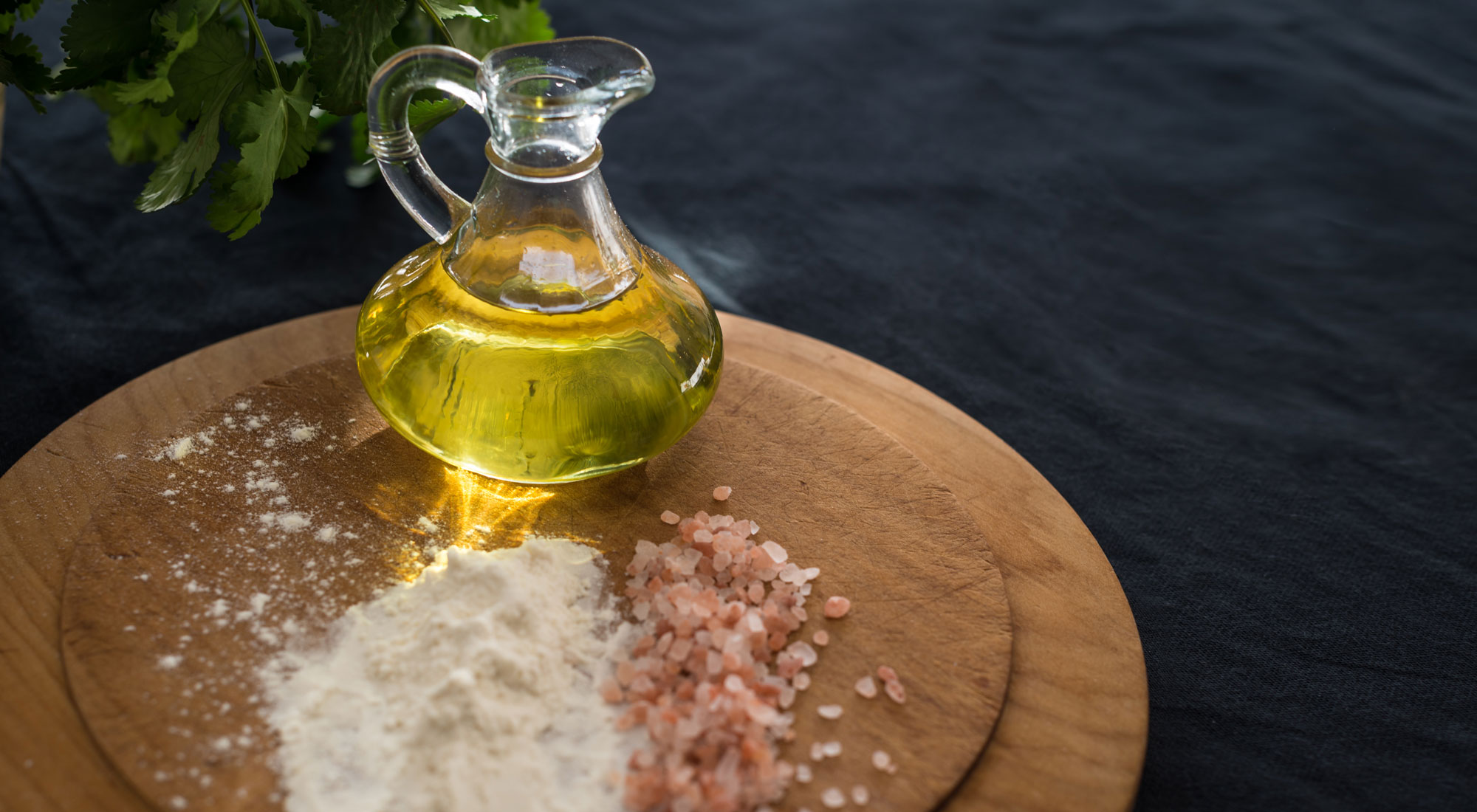 Simple, honest, clean food
Pipi's bread only has six natural ingredients – the same ingredients used in bread for centuries. Our bread is made in New Zealand, fresh from our bakery. Pipi's bread is also versatile, so if you want a change from the traditional loaf of bread or want to try different types of bread, try Pipi's – ideal for pizzas, toasted with spreads, served with soup, or with a platter of your favourite dips, cold cuts, olives and cheeses.
With only six natural ingredients
Pipi's bread contains wheat flour, water, olive oil, sugar, iodised salt and yeast. This simple recipe means you get a great tasting bread that allows the full flavour of any toppings to shine through.
Which of these great Pipi's products will you choose?
Original flavour
500g 5 pack
Preservative free, made in NZ
Ingredients- wheat flour, water, olive oil, sugar, iodised salt, yeast
Garlic flavour
500g 5 pack
Preservative free, made in NZ
Ingredients- wheat flour, water, roaster garlic, olive oil, sugar, iodised salt, yeast
New Small Size
500g 10 pack
Preservative free, made in NZ
Ingredients- wheat flour, water, olive oil, sugar, iodised salt, yeast
Electric Table Top Pizza Oven
Duel elements

Electric 1000w

NZ/Australian power plug

Weight: 7kg

Dimensions (LWH) 44 x 45 x 31.5cm

Material: stainless steel with a clay handcrafted dome

Includes: 1 x pizza oven, 6 x pizza servers, 1 x pizza base container